WG Management
Thorsten Försterling

Institute for Energy Research (iFE) Ostwestfalen-Lippe University of Applied Sciences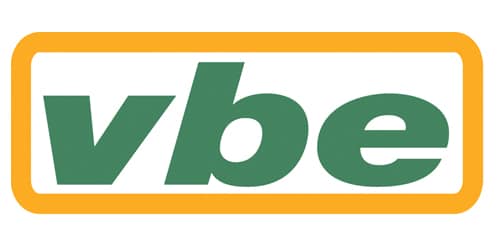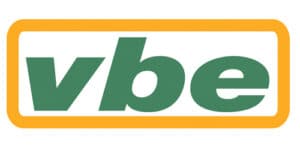 The vbe group of companies supports the MONOCAB project, among other things, by providing the test track.
Visualizations
the test track
Get a picture of the MONOCAB test track. This visualization offers you a bird's eye view. Use the mouse to navigate along the track. Zoom into the graphic. With the pressed left mouse button you can move the graphic, with the pressed right mouse button you change the inclination.
A virtual panoramic tour - also in VR mode - in high resolution we offer you here.
We take you with ...
on a virtual ride over the tracks
Video portrait Thorsten Försterling
The team
Dominic Storck

Staff member of AG Strecke und Erprobung, FH Bielefeld

Fabian Kottmeier

Staff member of the AG Route and Testing, TH OWL